With Summer coming to an end and the change in the seasons imminent, you might be thinking about some yard maintenance to keep your homestead looking pristine. If you live in the Sarasota area and are in need of yard service and removal, we have some wonderful news. Ecopro Tree Service & Outdoor Solutions is here to provide the best service to the community we call home.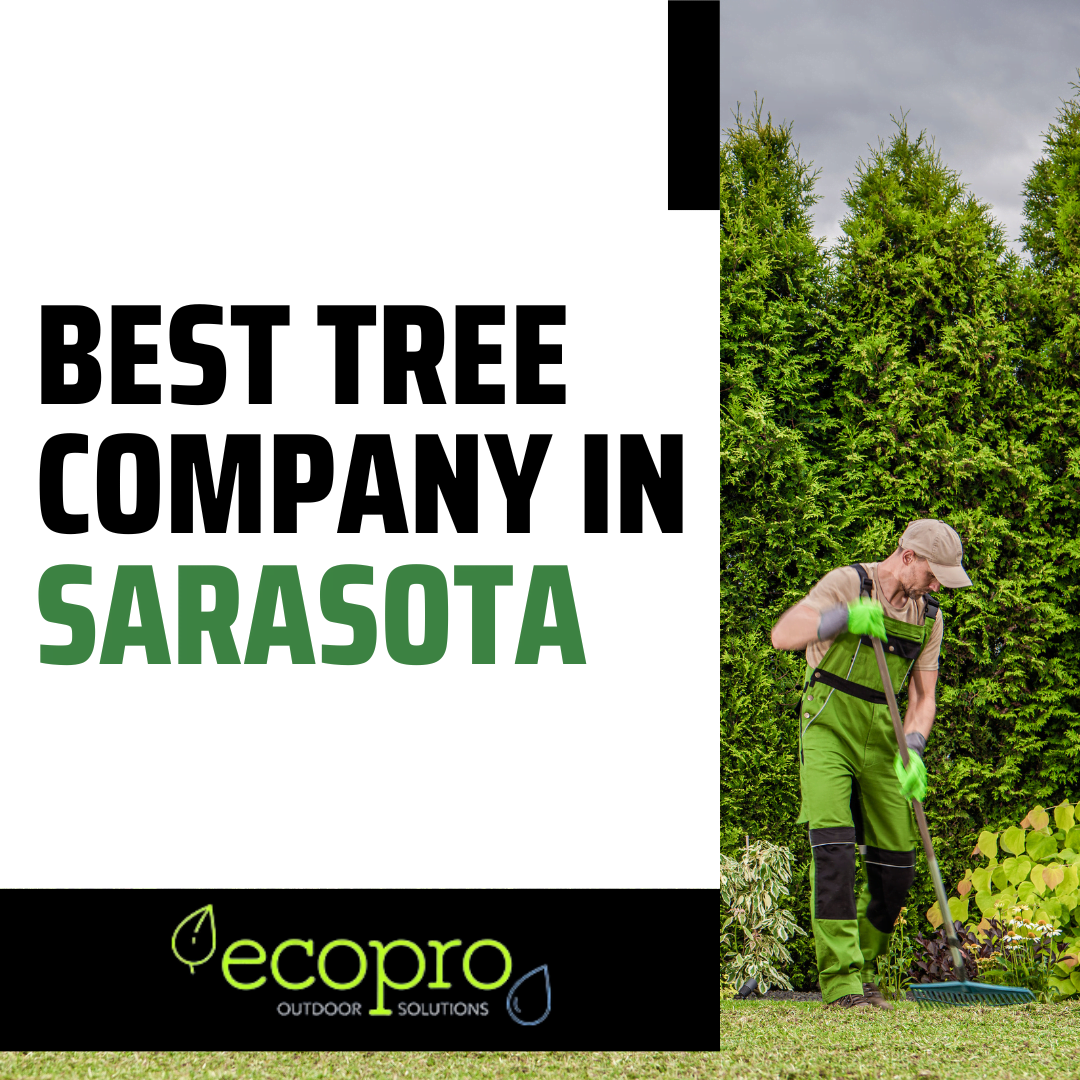 What makes us truly unique is the business model that we adhere to. The change in the seasons we mentioned earlier is more than just a casual observation; it's the perfect description of what makes us the best choice for keeping Sarasota looking its very best.
We now present the four cornerstones of an excellent yard service company.
Completing the Job on the First Attempt
If you do something right the first time, you won't have to come back and try again. While we want to return and keep your yard looking its very best, we fully intend to get things right on the first try. This means doing the job efficiently, effectively, and above all else, not cutting corners when it comes to the upkeep of your yard. The experienced hands of our staff are here at your disposal. After all, you don't become the best by being lazy and resting on your laurels.
Rest Ensured, We Are Insured
You wouldn't take a ride in a sports car that wasn't inspired, and the same goes for having a crew come to your house to work on your yard. Yard work can present itself with certain levels of danger. Falling limbs can cause property damage to both you and your neighbors' property. AN insured company can ensure that all the bases are covered if such an event occurs.
We're Licensed, too
Tree removal is a process that requires skill and experience. There are currently 15 states that require a license to remove these eyesores from your property. While Florida doesn't require licensing, it's an assurance from any tree removal service that their employees are qualified and trained to undertake the process of removing trees and keeping your yard in pristine shape.
Transparency
No one likes to be surprised, especially when they're having an important service like tree removal consumption on their property. This is why we'll give you a free quote via our website, letting you know what you're paying for our services. No surprises, no catch, just complete transparency with us and what we have to offer.
Get More from Ecopro Tree Service & Outdoor Solutions
Ecopro Tree Service & Outdoor Solutions offers more than our competitors regarding yard care in Sarasota. With over 20 years of experience and unique offers such as storm clean-up and 24/7 emergency tree service, we're here to help. For more information, visit us at ecoprooutdoor.com.