Our prices are reasonable, and we stand by our work. We are licensed and insured so you can be confident in your decision to hire us!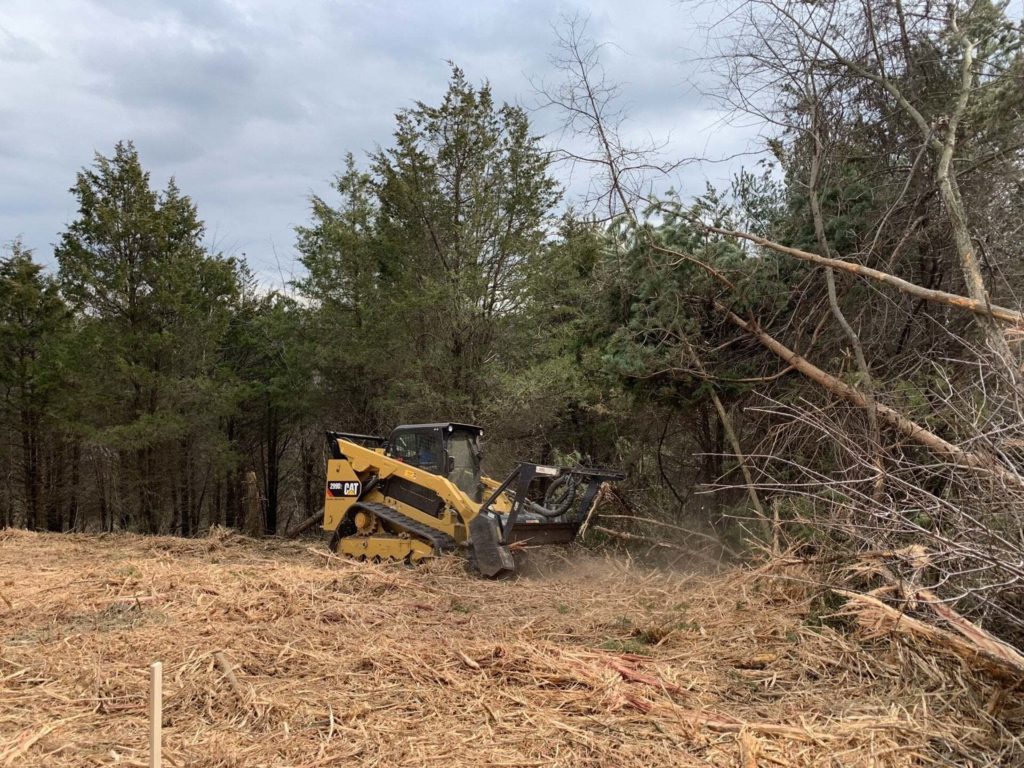 Have you had a tree-related catastrophe and need emergency help immediately?
Then you can rely on the prompt and professional service of Ecopro Outdoor Solutions, capable of handling any serious landscaping problems around Sarasota, Florida.
This is something you can depend on 24 hours a day, all year long. So, if you've suffered substantial damage from a fallen tree, (including power line problems), we're the ones to call. You don't have to put yourself at risk during potentially dangerous situations when there are licensed and trained professionals like us available.
Benefits of Hiring a Pro for Emergency Tree Removal
Remove Hazardous Trees, Limbs, & Other Landscaping from Your Property​
If you have little experience removing tree limbs or grinding stumps, then this is not the time to learn a new skill. Emergency circumstances, especially with downed power lines involved, may expose you to life-threatening hazards. Whatever you do, never attempt to move a massive fallen tree or trim the large branches off of it.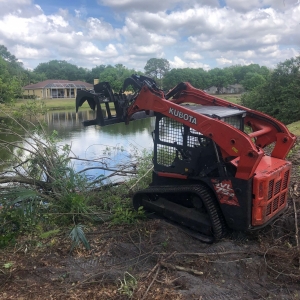 Take Care of Diseased Trees (including those about to fall)​
While it's great to address diseased trees further in advance and avoid emergencies, we can help you if you think something disastrous is about to occur. Sometimes, you can tell when that enormous oak tree, with all its dead bark, is about to collapse at any time. Rather than make guesses or delay taking action, it doesn't hurt to call us for a quick inspection. If we think it's a safety threat, then we'll let you know, and recommend removing it from your property.
Carefully Handle Storm Damage​
Obviously, we have to exercise caution during hurricanes and storm situations, but you can count on us to help you recover from landscaping issues once it's safe to do so. Since the hazards may not be obvious, it's important to contact a professional for cleanup assistance. All that saturated soil, right after a rainstorm, can make things unpredictable and dangerous.
Tree Services We Provide​
Ecopro Outdoor Solutions has state-of-the-art landscaping equipment to handle the toughest conditions and take care of things like:
So, if you find yourself in a precarious situation with one or more fallen trees, then you need
Ecopro Outdoor Solutions
. We offer emergency service 24/7 for folks in Sarasota, Bradenton, and nearby communities. Call us anytime for fast help at
941-201-2620
.
Our prices are reasonable, and we stand by our work. We are licensed and insured so you can be confident in your decision to hire us!